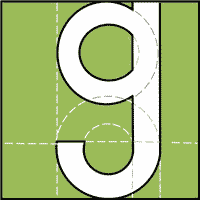 Entrust your organisation's communication to an experienced translator who...
... is passionate about precision and language.

... provides a concise, faithful version of your text in plain English.

... appreciates the importance of a well-expressed message.

... works to short deadlines and always delivers on time.

... offers reasonable rates for a thorough job.

... ensures that exactly the message that you intend reaches a new audience.

... has a wide knowledge base from a decade working in corporations around the world.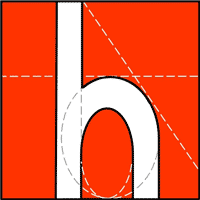 Find out what my clients have to say.
Follow me on LinkedIn and ProZ
For any enquiries or for a competitive quote, please get in contact.
Have a look at some sample translations.