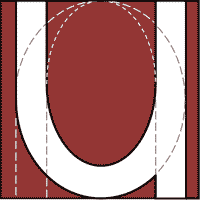 After a degree in Economics from the University of Canterbury and a decade working around the world in various corporations and government organisations in training and communication, I started translating 8 years ago. I went on to obtain the Diploma in Translation from the Chartered Institute of Linguists, receiving a distinction in the first section.

As a translator, I have worked in many fields from marketing and science to finance and accounting. I am comfortable working with many different formats.

For further information, please download my curriculum by clicking on CV.
Find out what my clients have to say.